Hello and welcome back to ArianaGrandeWEB.com, your most comprehensive fansite dedicated to the beautiful and talented singer/actress Ariana Grande.
We all know the site wasn't updated in a long time. So I decided to adopt ArianaGrandeWEB.com. My name is Caroline, I'm currently 23 years old and I am a huge fan of Ariana and I'm really glad to share all the information about her career with you. I'm currently in the process of updating the gallery with pictures of Ariana taken in 2015/2016, so please be patient.
If you want to contact me, you can send me an email at arianagrandeweb.com@gmail.com. I will reply to you as soon as possible. I'd like to thank Flaunt Network for letting me adopt this fansite.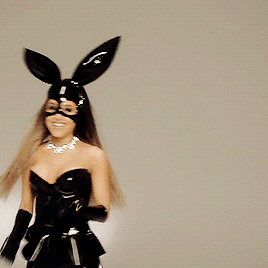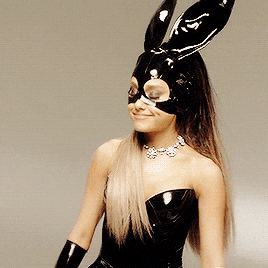 Much love, Caroline.